When:
June 28, 2023 @ 7:00 pm – 8:00 pm
2023-06-28T19:00:00-04:00
2023-06-28T20:00:00-04:00
Where:
Teamsters Local 25 Union Hall Day Room
544 Main Street Charlestown
MA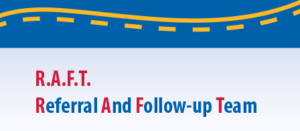 R.A.F.T. (Refer and Further Treatment)
Meetings held every Wednesday @ 7 p.m. in the Union Hall Day Room at 544 Main Street Charlestown, MA.
Please reach out to EAP at 1-800-851-8326 for more information.
If you use because you want to that's your business but if you use because you have to, we're willing to make it our business.