In the News
Please check this page often for links and articles of Teamsters Local 25 In the News.
Please note: Teamsters Local 25 is not responsible for content written outside of this website. By clicking the links below, you will be leaving the Teamsters Local 25 website.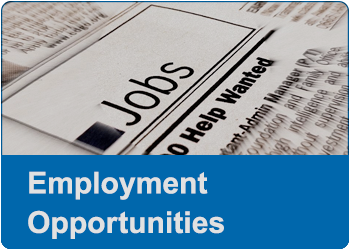 JOB OPPORTUNITIES Updated 6/5/23 UNITED PARCEL SERVICE (UPS) Hiring all positions Apply online: www.upsjobs.com Part-Time (Summer Vacation Cover) no qualifications...
Read More